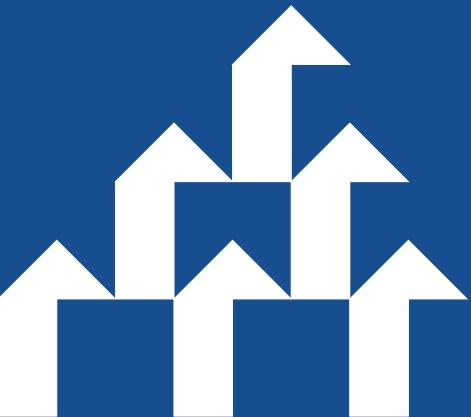 Community Development Partners, LLC (CDP) is a well-rounded team of management professionals who work with you to plan, secure funds, and oversee projects that are vital to your community. CDP was established in 1994 and represents over 100 years combined experience in the project development and implementation for local governments and non-profit agencies. CDP will work with you to prioritize your local needs and help establish a means to achieve your goals.

At CDP, we are dedicated to providing our customers with friendly service. We value your business. We have made it our mission to provide reliable products and services in our customer-driven approach.
Our courteous, professional team is able to support a range of services to meet your requirements.
CDP has an extensive experience in working with the following programs:
Community Development Block Grants

Industrial Infrastructure Loans and Grants
Rural Development Administration
Delta Regional Authority

Appalachian Regional Commission
Economic Development Administration
State Revolving Loans for Water and Sewer
Local Park and Recreation Funds